Keeping your eyes healthy may help minimize your risk of developing serious eye conditions like age-related macular degeneration and glaucoma.
Besides, good vision contributes to a healthy brain, better athletic ability, improved learning, better driving skills, and improved quality of life.
Therefore, it makes a lot of sense to protect your vision. But how do you go about it? Well, you will be pleased to learn that certain nutrients and vision supplements can help delay or prevent eye problems.
A good example of one such supplement is the Performance Lab Vision by OptiNutra. It is marketed as an all-natural vision-enhancement product formulated to support long-term eye health.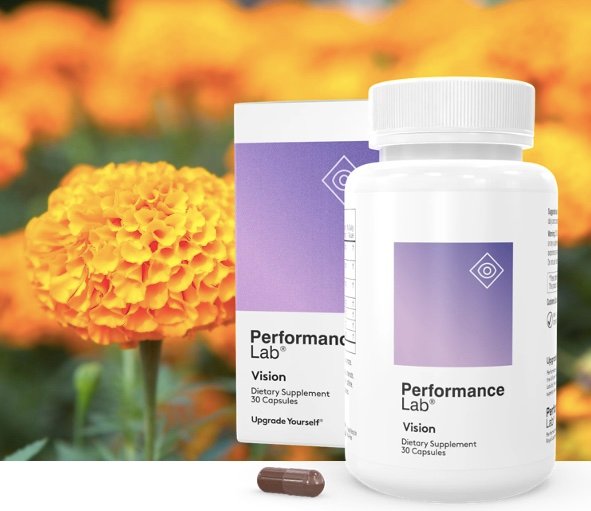 But does it deliver on its claims? And how does it work to promote eye health? Or where is it manufactured? Read our unbiased review to find this and much more.
What is Performance Lab Vision & What does it do?
This is a zinc-free dietary supplement formulated to support sharp visual performance and overall eye health. The manufacturer also suggests that the product may help fight the macula-damaging effects of blue light rays and minimize glare.
Additionally, the supplement may reduce eye fatigue, enhance night vision and high-speed focus, and minimize scree-induced vision strain.
But how is it able to accomplish all this? Well, according to the manufacturer, it comprises nature's most powerful eye nutrients and in advanced forms, including lutein, astaxanthin, and zeaxanthin.
So, who is the manufacturer? Well, Performance Lab Vision is manufactured by a company called OptiNutra. This is a UK-based company that is renowned for formulating a wide range of high-quality nutritional supplements.
Performance Lab Vision Ingredients List
Vision comprises only 7 research-backed ingredients. And unlike most supplements that use proprietary blends, all the dosages of Performance Lab Vision are revealed. This means that you don't have to guess about what goes into every serving.
Now, let's take a look at what each of these ingredients works to promote eye health and vision performance.
FloralGLO (Lutein, 10mg & Zeaxanthin, 2mg) – Marigold Flower Extract
Lutein and zeaxanthin are carotenoids that are found in large quantities in green leafy vegetables. The two are concentrated in the macula or the central region of the retina. As such, they are believed to reduce retinal oxidative damage by absorbing blue light.
The lutein and zeaxanthin used in Performance Lab Vision are extracted from marigold flowers. This helps ensure that you get both nutrients in the same absorbable form found in common foods like kale.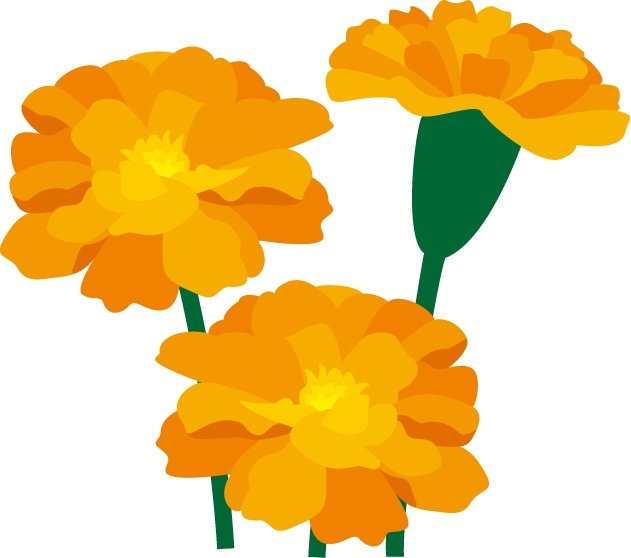 According to a 2015 study (1), oral supplementation of both lutein and zeaxanthin was shown to enhance macular pigment ocular density (MPOD). If you didn't know, higher MPOD is linked to better visual performance.
Additionally, the same study reported that both nutrients may help reduce the progression of age-related macular degeneration (AMD) in people with already intermediate AMD.
In another 2016 study (2), intake of 5 to 6 mg per day of both nutrients was reported to lower the risk of developing AMD.
Astaxanthin, 1mg
Astaxanthin is also a carotenoid that boasts potent antioxidant properties. It is naturally found on sources such as algae, shrimp, crayfish, and yeast.
Performance Lab Vision astaxanthin is extracted from haematococcus Pluvialis algal, which is a freshwater species of Chlorophyta. You see, astaxanthin from haematococcus Pluvialis algal is considered to have greater antioxidant capacity compared to synthetic ones.
According to a clinical trial published online (3), astaxanthin was shown to be efficacious in the treatment and prevention of various ocular diseases. These may include glaucoma, cataract, age-related macular degeneration, and diabetic retinopathy.
European Blackcurrant Extract, 25mg &Freeze-Dried Powder, 300mg
These two ingredients are considered to be a natural source of anthocyanin antioxidants. Anthocyanins are colored pigments that give plants their rich coloring. In a 2017 study (4), these pigments were shown to improve visual ability due to their potent antioxidant properties.
Performance Lab Vision contains 25mg of European Blackcurrant, typically providing 25% anthocyanins and 2.2% Cyanidin-3-Glucosides (C3G). These two compounds are suggested to support enhanced night vision and faster reaction time.
Saffron (0.3% safranal), 1mg
This is a spice derived from the Crocus sativus flower. It is actually the most expensive spice in the world because of its labor-intensive harvesting method.
The spice contains a variety of potent antioxidant compounds such as safranal and crocin. These two compounds are reported to protect the macula from damaging free radicals.
In a 2016 study (5), daily supplementation with 30 mg of saffron was shown to support improved retinal function in patients with AMD.
European Bilberry Extract, 25mg
Bilberries are known to contain a wide range of anthocyanins, including anthocyanidins and cyanidin glycosides. However, their rich concentration of antioxidants is one of their trademark benefits.
That said, several studies have shown bilberry extract to elicit positive effects on eye health, such as enhancing capillary resistance. Other studies show that this ingredient may improve vision in people with glaucoma.
Any Potential Side Effects?
Performance Lab Vision is considered to be generally safe for long-term and daily use. This is because it is made with pure and potent ingredients that are appropriately dosed.
On top of that, the formula contains no dairy, soy, tree nuts, fish, wheat, peanut, shellfish, egg, or other allergens. This, therefore, makes it safe for people with different allergens and vegans.
As if that is not enough, the supplement is free of synthetic additives, artificial colors, caffeine, artificial preservatives, GMOs, and gluten. As such, it is well-tolerated by the body.
However, if you exceed the recommended dosage, you may experience undesired effects of yellowing of the skin and slow blood clotting. That said, the risk of experiencing these side effects is low.
So, how do you take Performance Lab Vision? Well, the recommended dosage is one capsule per day.
Where to Buy & Pricing?
You can buy Performance Lab Vision through the manufacturer's official website. This is because currently, it is not available on Amazon.
When it comes to pricing, the supplement is available in three packaging options available to choose from. This includes one-month supply, two-month supply, and three-month supply.
The 3-month supply package comes with an extra free Vision supplement and goes for $147 only. This is equivalent to $1.23 per serving. For the 2 and 1-month supply package, each bottle costs $49 and $1.63 per serving.
So, overall, it is cheaper to buy the 3-month supply rather than the one- or two-months package. Besides, shipping is fast and free for the three-month supply.
You can learn more about the process of ordering this eye-supplement in this step-by-step guide.
Pros
Backed by a 30-day money-back guarantee policy
Offers natural and clean performance edge on vision-related activities
Available in easy-to-swallow plant-based NutriCaps
Infused with prebiotics for easy digestion and optimal absorption
Vegan-friendly
Fast and worldwide shipping
Made with ingredients that are backed by research
Relatively cheap if you buy in bulk
Cons
You cannot buy it from other online stores like Amazon. It is only available for purchase through the official website.
May cause undesired effects if you exceed the recommended dosage.
Final Verdict
Overall, Performance Lab Vision seems like a potent supplement for enhancing your overall eye health and vision. This is because it is made with ingredients that are shown by extensive research to promote eye health.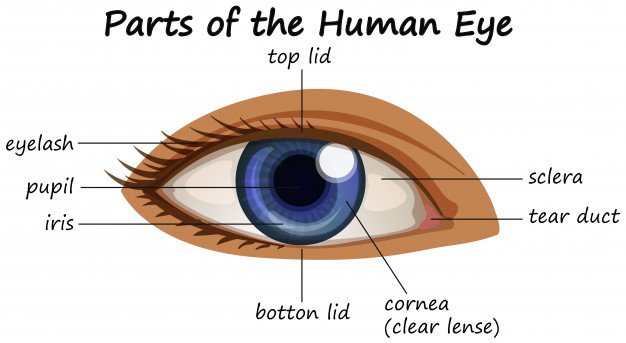 So, if you are looking to gain a competitive edge in sports, work, or gaming, you can give this product a try here – it's worth it. After all, it is free of major side effects and is also backed by a 30-day performance promise. Therefore, in case you don't see results, you can get a refund.